Productivity is important because it can directly correlate to the amount of time you have at the end of the day and how good you feel about how your day went.
I don't know about you…but I hate spinning my wheels. The end of a day where I marked items off my list always feels better than the days where I felt like I was just running around in circles.
But, life happens… and when it does our productivity can be severely diminished. 
A lack of focus, a lack of intention or motivation, zapped energy, and too many distractions or interruptions all cause us to 'spin our wheels.'
If you want to break the cycle, implementing these 6 brain hacks will increase your productivity and help you feel that refreshing sense of accomplishment at the end of the day.
Set an achievable goal ( and be intentional about it)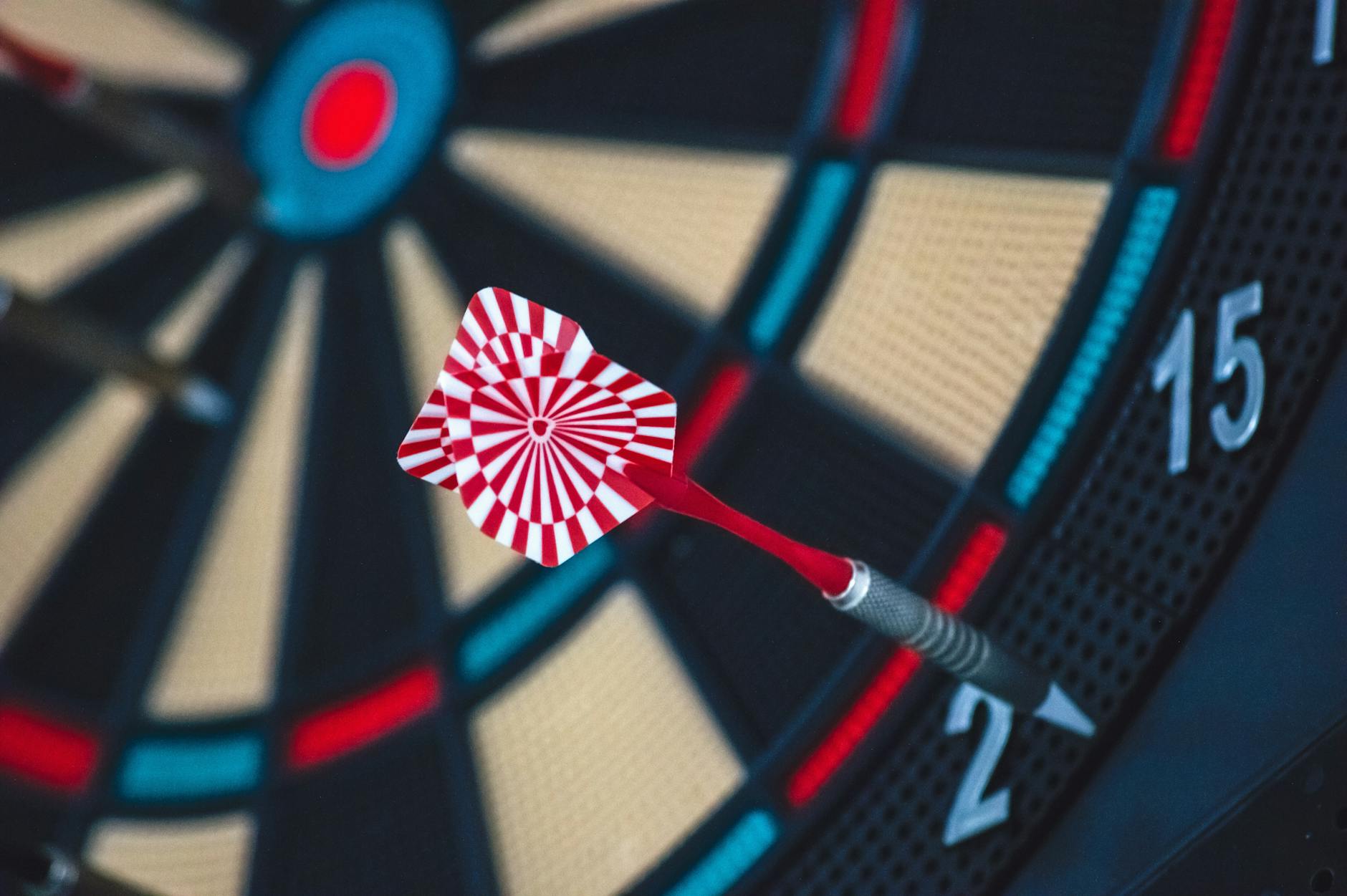 Most people can't focus because they're not clear on their goals…or they have too many and can't settle on one.
I am not going to sit on a high horse here. I am guilty of the former…and the latter. My brain is often working so fast, it doesn't want to settle on some task and many times I am not clear with what I want to accomplish, so I don't know where to start. Then, I end the day tired and frustrated.
But, by giving yourself a strict deadline and setting a specific, achievable target …you actually give yourself a fighting chance of meeting the goal.
For example, " Today, I will write a chapter in my book," gives yourself far more leeway to procrastinate than saying " At 8:15 a.m. I will spend 25 minutes writing and shoot for 300 words."
Your brain is your strongest personal assistant. If you had a secretary beside you, you would be giving that person clear instructions. To be simplistic. Provide your brain clear instructions and a deadline… it will know what to do. 
Note:
This is why I love the Pomodoro technique. (More on that in Hack 3)
Meditate
I admit… I used to kind of scoff at this. Then, I took a class in grad school on Positive Psychology and had to do several different forms of meditation during one of the units. I found it it to be truly relaxing.
Meditation helps to build focus and calm your mind. Beginning your day with a quick 5 minutes of medication or quiet time can truly help you direct your brain towards your goals.
Meditation is incredibly popular right now, so you can find plenty of information for free online.
Here are a couple of apps I recommend to help you get started: 
Take Regular Breaks
Experiment with taking breaks. It's hard to focus on one task for a significant portion of time and not get distracted or lose concentration. This is why I love the Pomodoro Method. The concept is simple:
Choose a task to focus on for 25 minutes. Set a timer.

Focus for 25 minutes and once the timer goes off…take a 5 minute rest.

Repeat the cycle 4 times….either focusing on the same task or switching between tasks. After the 4th round, treat yourself to a longer break, up to 30 minutes.
Avoid Giving In To Tempting Distractions
Ah…the forbidden fruits of distraction when you need to sit down and work.
It is so easy to want to hop over and check your social media, when you need to be studying or paying bills. Then you find yourself two hours later in the YouTube rabbit hole and have lost sooo much time.
It's hard to stay focused, but you HAVE to break the cycle to give in to the urges to step away from your work tasks when you are not supposed to..even for a moment.
Be careful during your breaks, too. It's too hard to get back on task if you end up doing something you enjoy too much and not able to get back on task. 
As someone who struggles with legit, diagnosed ADD ( A fact I don't hide), I still fall into the trap of distractions way more than I care to admit.  But, there are a couple of tools and nuggets of advice that have helped me earn two degrees and manage the multiple tasks and responsibilities involved in my day to day life of being a working mom. 
Don't have a million tabs open on your browser. Simply pull out tabs to create a new window and organize by task. For example, when I need to write, I will only pull out my Google doc tab so it is the only thing I see on my screen. When paying bills, I have my screen set so it only shows my calculator, the bill pay sites and my accounting spreadsheet. When you have all the above in the same screen, plus Facebook, YouTube and Insta…guess where you will find yourself more often?
Create specific goals and time frames. This is in reference to an earlier mentioned hack… but by actually scheduling it out on your calendar, you are helping your brain stay organized and wade through the 'mess.' Google Calendar is free and easy to use and may be all you need.
If you really need to work on the computer and find other sites distracting, try an "internet jail" app like Cold Turkey.  The website blocker allows you to 'blacklist' distracting sites for a certain period of time. I struggled writing the last 3 pages of my Master's paper. You'd think I could knock that out, but I just kept finding myself on social media. One hour with Cold Turkey and the paper was D-O-N-E. Plus, it's FREE.
Alternate Tasks Based On Mental Effort
Rotating between tasks that take varying levels of mental effort can increase productivity. These are called high and low focused tasks.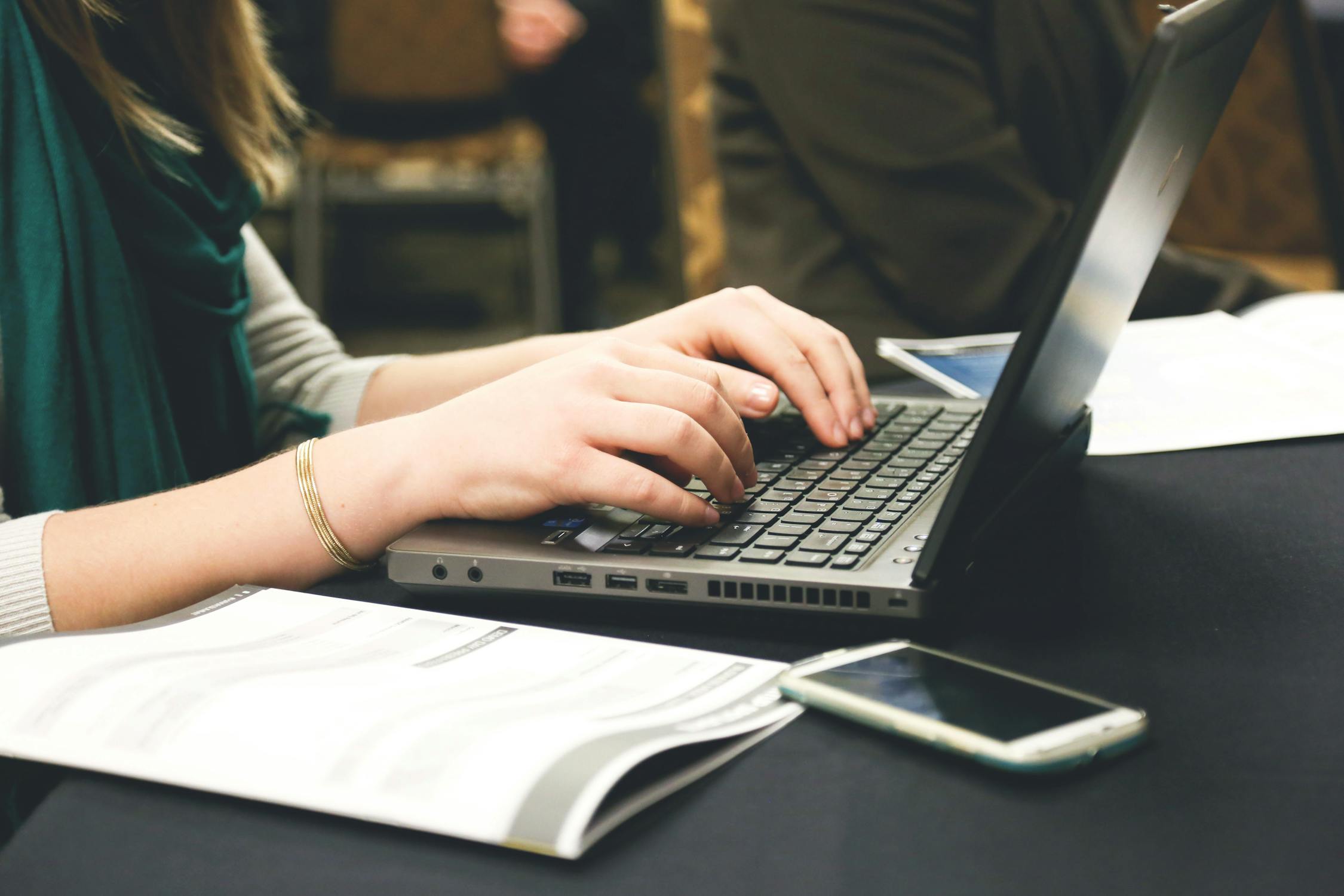 Higher level tasks may be writing a paper or studying for a math tests, whereas lower level tasks are returning a phone call or cleaning up your email inbox. Switching between these tasks at regular intervals during your scheduled work time can give your chance a brain to rest.
Plus, completing lower level tasks can give you the "quick win" feeling of crossing some stuff off your to-do list, while you are still wading through a bigger assignment.
Many people make the mistake of doing low-focus tasks in the morning. I have switched to checking my email later in the day and not only do I not get caught up in it earlier in the day, but my brain is also more able to work on higher focused tasks during peak cognitive times in the morning.
Drink plenty of water.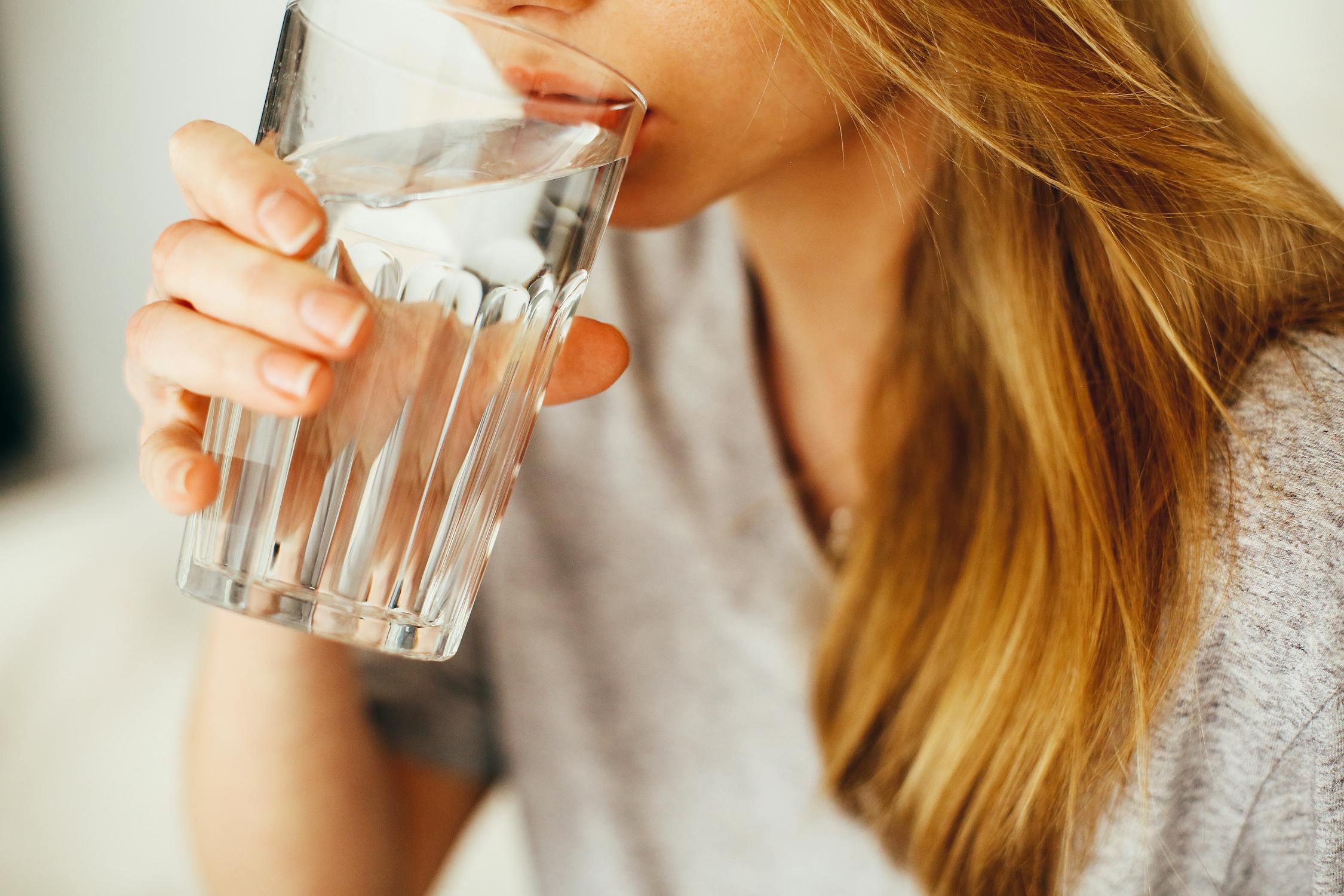 Allow me to be the pot calling the kettle black.
I hate drinking water and, like most people, I am sure I live my life partially dehydrated. Soda and juice just tastes so much better.
But, there's no doubt that I feel (and perform) better when I force myself to drink water.
So many metabolic processes require water! Without it, your body…brain included…just doesn't function like it should. 
If you are like me and struggle in this area, don't worry if you can't chug 36 ounces of water per hour… any improvement in the habit is better than not drinking water. 
I have found that having a good refillable bottle of water at my desk helps me remember to take sips throughout the day.
Here is a handy calculator to help you figure out how much water you should be drinking per day:
Time is your most valuable asset, yet we waste it so easily. Simple tricks and hacks can make feel better, manage your time wisely and seriously boost productivity.
Have a brain hack that helps you get stuff done? I  would love to hear it! Please let me know in the comments!